Why do you need Facilities Management services?
The Institute of Workplace and Facilities Management describes facilities professionals as being: "responsible for services that enable and support business performance". Roles cover management of a wide range of areas including health and safety, risk, business continuity, procurement, sustainability, space planning, energy, property and asset management. They typically oversee activities like catering, cleaning, building maintenance, environmental services, security and reception."
In other words, Facilities Management (FM) is about keeping a business up and running by making the workplace efficient and functional, as well as comfortable and safe. The work of an FM operative encompasses all aspects of commercial premises such as buildings, grounds and infrastructure.
Hard and Soft FM
Facilities management is divided into hard and soft FM. Hard FM is concerned with physical aspects of the workplace, such as heating, air conditioning, plumbing, maintenance and repairs, waste management, recycling etc. Soft FM tends to be the tasks performed by team members, such as caretaker duties, concierge duties, security, grounds keeping and catering.
Some companies employ their own in-house facilities managers, others prefer to outsource their Facilities Management services to professional companies with a team of trained specialists in different areas.
The advantages of outsourcing your FM services
By outsourcing your FM services to specialist companies like Quills, you'll get access to experts who are fully trained and experienced in their field. Many SMEs opt for our reactive services, so they will only pay for whatever service they need, when they need it. This means they are guaranteed high level workmanship, whether it's dealing with an electrical fault, fixing a leak, or repairing a cracked sink.
Other organisations opt for a planned package of services, such as regular and seasonal grounds maintenance, planned preventative maintenance with regular inspections and servicing. We also use FM tracking software that enables you to see the upcoming work schedule, records of current work, and a detailed inventory of company assets and certifications.
The FM services you'll need coming out of lockdown
As the UK opens up after the current lockdown, our facilities management teams will be busy helping businesses reopen their premises securely. Unused water systems in buildings that have been empty for months will be at greater danger of a build up of the legionella bacteria, which if inhaled can develop into the deadly Legionnaires' disease. Our FM services include legionella testing and remedial works that might be needed if samples test positive. When it comes to the structure of the building, one of the most effective ways of protecting your staff, clients and visitors is to prepare your premises with an antimicrobial surface coating. This gives enhanced protection against all viruses for at least a year, and virtually any surface can be coated, such as door handles, bannister rails, desks, tables, chairs, fabrics, gym equipment, supermarket trollies… almost anything that people are likely to touch. We can also provide deep cleaning that will not only help sanitise premises that may have lain empty for months, it will also make the place look so much nicer for returning staff.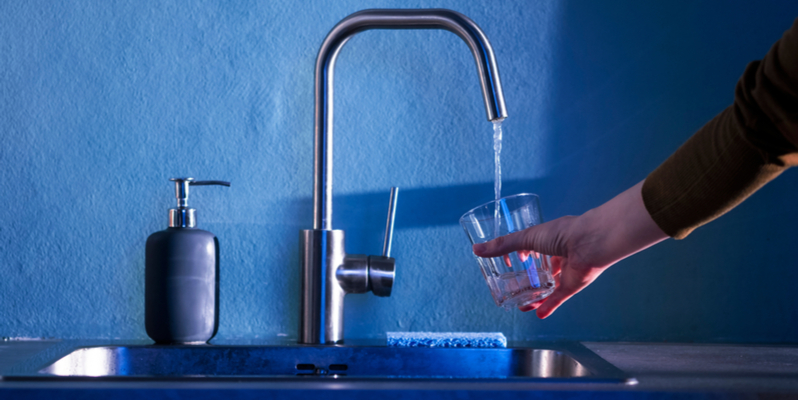 https://www.quillsuk.co.uk/wp-content/uploads/2021/03/facilities-management-tips.jpg
400
1030
Justine Perry
https://www.quillsuk.co.uk/wp-content/uploads/2022/01/White-Reverse-350.png
Justine Perry
2021-03-03 12:42:44
2021-04-07 11:32:58
Why do you need Facilities Management services?