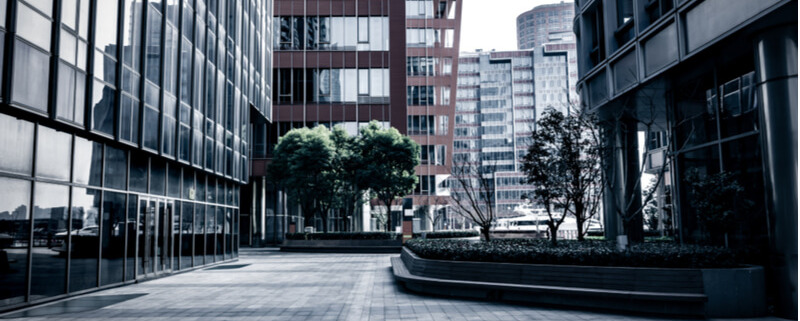 Unless property maintenance is your core business, all those little maintenance jobs are likely to be put at the bottom of your 'To Do' list owing to the fact that they don't directly bring money into the company. By outsourcing your property maintenance services, you'll significantly reduce the amount of time you spend on maintenance, enabling you to take care of what you're good at, knowing that your premises are being looked after by the experts and you are fully compliant. 
We offer a number of property management services that will help you maintain your property to a high standard, giving you the peace of mind that your premises are clean, safe and well maintained. We'll also help to ease your workload because all you need to do is contact us and we'll do the rest!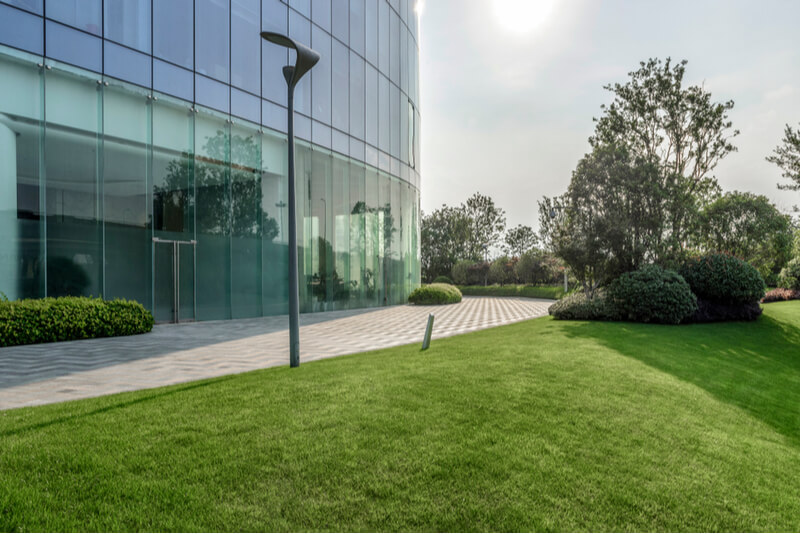 Planned Preventative Maintenance (PPM)
We will help you draw up a schedule of all the planned and compliance related jobs that you know you'll need to do throughout the year. Our highly trained experts will make sure your equipment is working efficiently, identify any potential problems and schedule preventative repairs at a time that suits you. If you know there may be a problem but leave things until they go wrong, you run the risk of disrupting your work, reducing productivity or impacting business continuity, as well as incurring emergency call-out fees. An additional problem which many companies are experiencing as a result of the pandemic is that you can no longer rely on parts being available when you need them. With PPM, you can order spare parts in advance, so even if there's a delay in delivery, you won't experience disruption.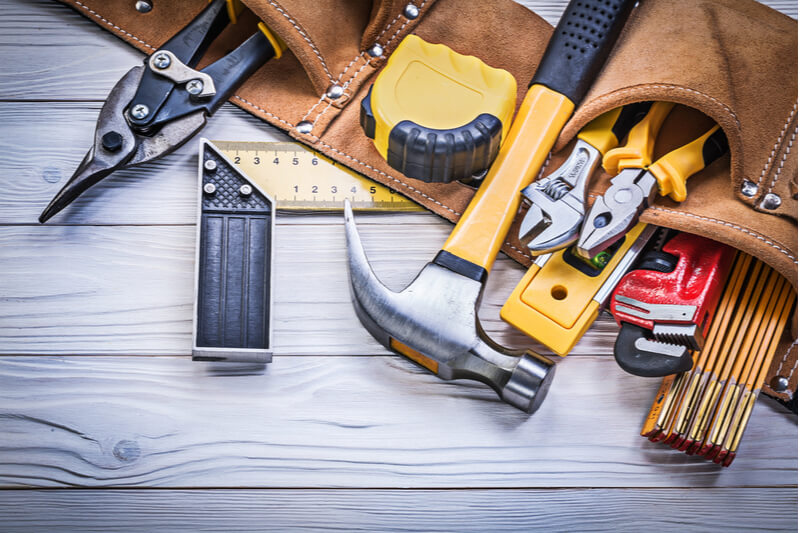 Repairs 
Whether it's a broken office chair, a cracked sink, a scratched table, chipped tiles, a leaking sink or a broken door, you need to repair it. With everyone recognising the need to work as sustainably as possible, our motto of 'Repair Don't Replace' has never been more apt. Not only is repairing what you have the right thing to do for the planet, it's also much more cost effective and less disruptive than buying and installing a brand-new replacement. 
And when you're so obviously taking good care of your company's property, it encourages your staff to take more care of it too, reducing the chance of accidental damage happening in the future. 
Cleaning and Hygiene
Quills offers cleaning services to maintain hygiene throughout your premises, especially in high-traffic areas. Since the pandemic, it's even more important to ensure that everything possible is done to protect staff and visitors from the risks of infection, and our anti-bacterial deep clean service has become a very popular addition to our regular cleaning services.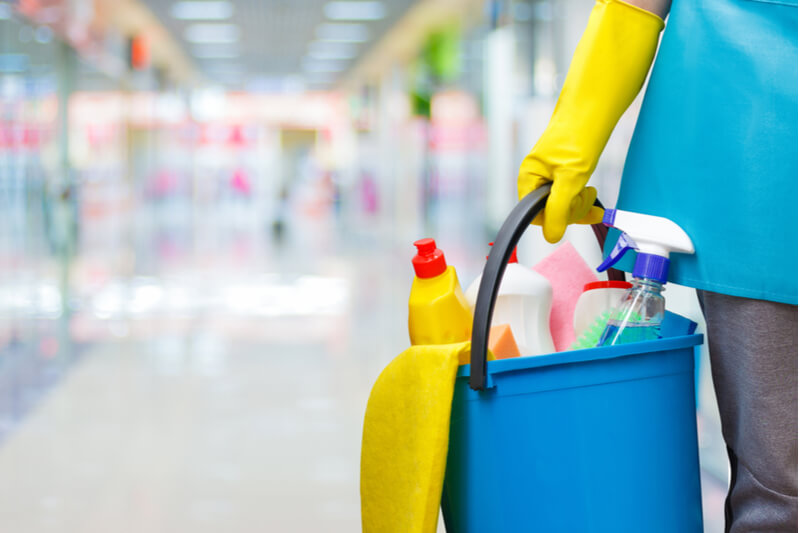 Grounds Maintenance
Outdoor grounds and communal areas come with their own maintenance and cleaning needs, and a facilities management service will provide everything you need, from grass cutting and gardening to waste management and de-icing in the winter months. 
Legionella Testing
Preventing the occurrence of the legionella bacteria in your property's water system is a fundamental part of your company's health and safety requirements. Our specialists will be happy to carry out a risk assessment and organise any monitoring, water testing, disinfection and remedial works necessary. All our staff are fully trained and certified. 
Contact us to find out more about what's included in our property maintenance services and how we can help you with your particular needs.
https://www.quillsuk.co.uk/wp-content/uploads/2021/10/Business-building.jpg
533
800
Justine Perry
https://www.quillsuk.co.uk/wp-content/uploads/2022/01/White-Reverse-350.png
Justine Perry
2021-10-14 14:50:58
2021-10-14 14:50:58
What is included in property maintenance services?