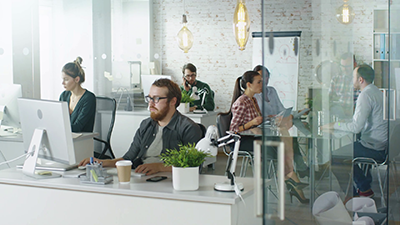 Is it time to review your 'office supplies' provider? 10 Things to help save on your office running costs
Is it time to review your 'office supplies' provider?
Employers are constantly looking for ways to run more efficiently and minimise overheads and running costs – so have you looked at your office supplies budget recently? Reliable office supplies providers should be helping you save money and finding solutions tailored to your needs. Today, we're going to explain a few small changes you can make that have the potential to save you a significant amount of money.
If you are looking to optimise your office and ensure it's running as cost-efficiently as possible, feel free to contact us for further help and information.
10 things to consider when it's time to save money and review your office supplies provider . . .
1. Consolidating the products the business orders
Firstly: does your office supplies provider offer you the option to consolidate all of your orders? Or are you paying for delivery of ten different products from 10 different vendors?
If it's the latter, you might want a change. Not only is this inefficient for your business's carbon footprint, but the cost of all these deliveries can quickly add up. (Plus the time your employees will spend unpacking and putting away the products.) Your office supplies provider should suggest weekly or monthly ordering. On top of this, you can also consolidate orders so that you receive them together in one delivery.
2. Invoicing
While not something that immediately springs to mind for many businesses, your invoices may be costing more than you think. The cost to process an invoice is typically £15; simply implementing monthly invoicing will save your business time and money. These savings are known as 'soft costs'.
Using an office supplier that will consolidate your purchases and invoice you as infrequently as possible can save your business money.
3. Own brand or branded supplies
Although having branded office supplies can sometimes seem like a necessity, is that really always the case? Non-branded products do the job at a fraction of the cost. Your office could potentially be spending a lot of extra money on supplies simply because they have a brand name.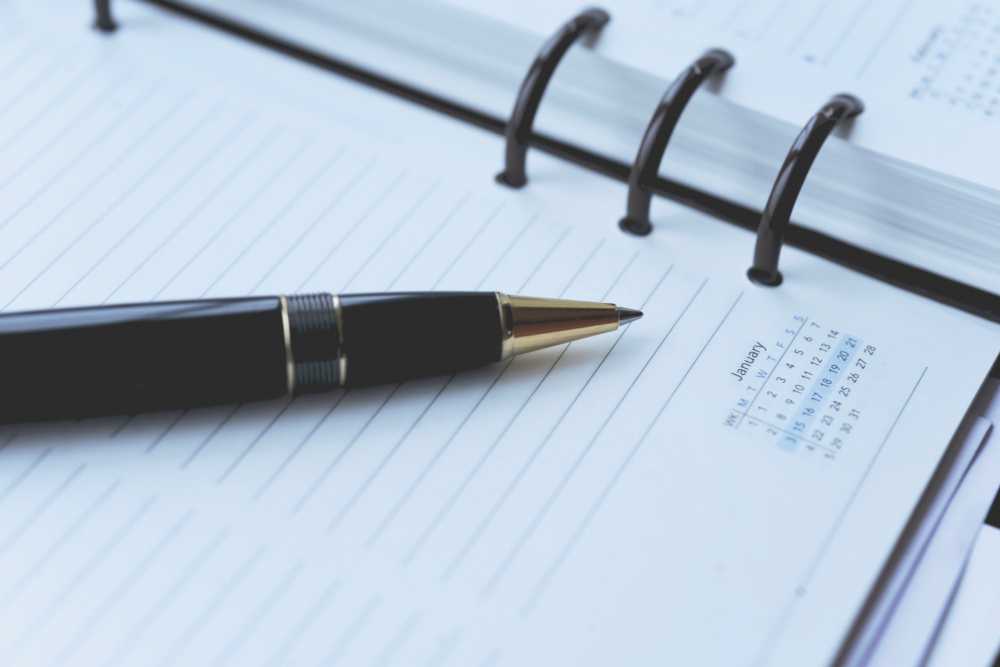 4. Branded Promotional Products
Adding your company logo to promotional gifts like pens, USBs, umbrellas or drinks flasks is a great way to showcase your company brand. But are you paying over the odds with a provider that you have no relationship with? Certain suppliers may not guide you through the process – leaving you open to possible pitfalls.
5. Making your online ordering system work for you
In the age of technology, most purchasing is done online – but are you getting the most out of your online ordering system? While this post can't tell you what advantages your online ordering system has, it is worth contacting your office supplies provider and enquiring about the ways in which their system can benefit you.
At Quills our online ordering system offers a range of additional services that can help you to shop and save efficiently:
A pre-agreed 'contract list' will be online showing your employees which products your business uses the most and these items have special contract pricing applied to them
'Fast Order' does just that and allows employees the ability to easily purchase the products they buy the most simply by adding the quantity next to the item code and it will drop in the shopping cart
Authorise – There is the option to set up 'authorisers' who can accept, amend or decline an order placed by a 'user'; again, this is a service that allows you to monitor all of your outgoing costs and, more importantly, control them
Orders can be raised against individual cost centers; this enables you to track how much each branch/department is spending and on what. When running an office with multiple departments, being able to track the expenditure of each department is incredibly useful for identifying potential problems and where budgeting needs to be more strictly applied
A detailed monthly management report can be provided, which will highlight what each location and cost center has spent on a monthly and year-to-date basis. This negates the need for your management accounts department to calculate and re-charge costs which saves the business time and money
6. Print
In addition to the above, printing is a common office cost.
Most businesses will require some form of printing, whether this is reports, brochures, business cards or promotional flyers. Therefore, it's essential to ensure that you're managing your print costs properly. It's often surprising to find out how much money your business could be saving on print; often, this is not something businesses can accurately tackle in-house. Due to this, it may be worth getting a free, third-party audit from us here at Quills.
7. Managed Print Services (MPS)
While a lot of offices are moving to a more paper-less environment, the typical workplace still uses print. Managed Print Services (MPS) have the ability to significantly lower your office's running costs by optimising your usage of printing systems.
Managed print systems offer functionalities such as:
Forcing duplex (double-sided) printing to reduce paper wastage and therefore paper costs
Restricting use of colour printing; businesses have the option to restrict colour printing from specific document types such as emails and accounting
Follow me print solutions that increase productivity, promote security and reduce waste. A pin number has to be added to retrieve your print job at your nearest printers and your job will be retrieved and printed when you're ready
Tracking and reporting that allows you to monitor your business's printing habits and identify any necessary changes.
Free software can be installed to monitor ink levels. At a certain level a notification email will be sent to your stationery supplier to confirm that a toner / ink cartridge is running low and needs ordering. This also means there's no need to store multiple toners because your system will notify you when the time is right to order.
8. Can your office supplier stock larger items on your behalf?
Office space comes at a premium, so it might be worth considering relocating items you buy in bulk with your office supplies provider. This not only frees up your office space, but it's also more cost-efficient as storage space is far cheaper than office space.
9. Waste Management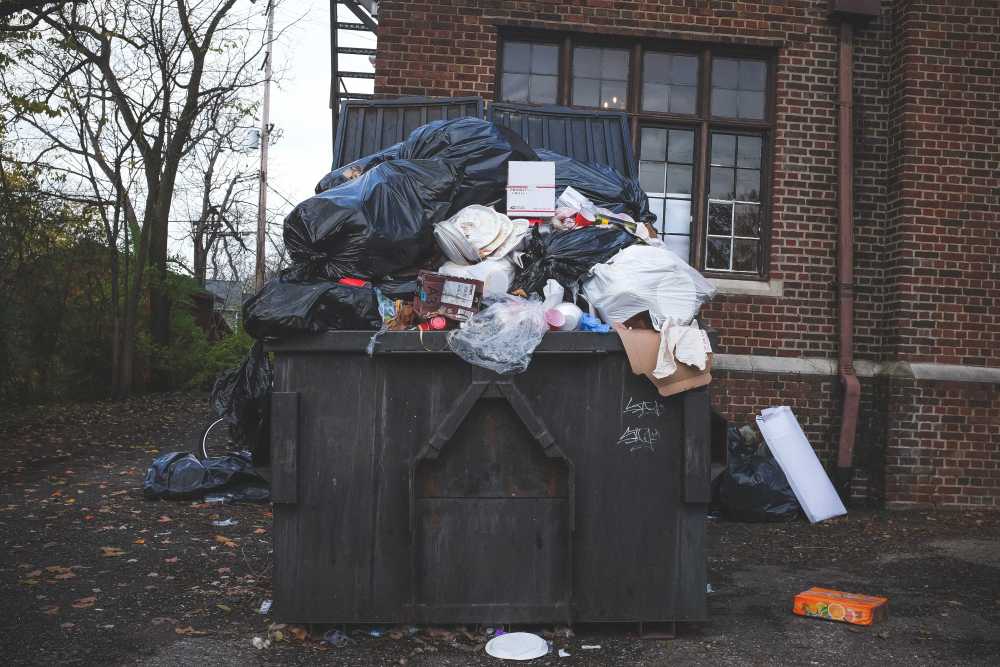 A likely overlooked aspect of running an office is what to do about waste. Managing your waste ethically and safely is essential for your business. Correct waste removal not only ensures that data is securely disposed of, but also helps towards your environmental policy.
Quills provide the following:
Commercial Waste Management and Recycling
Confidential Shredding and Secure Data Destruction
Medical and Clinical Waste Management
Offensive Hygiene Waste Removal
Hazardous Waste Removal
Waste Electrical & Electronic Equipment (WEEE)
10. Can your office supplies provider provide archiving services?
Whilst being environmentally friendly is an important goal for businesses to work towards and technology is largely available to help minimise paper wastage, paper in the workplace is by no means obsolete. As a business, you probably have more important things to prioritise than your documentation – especially when it's relating to organising storage in the office.
The importance of archiving and documentation is not just short term, however; you can save money in the long term (legal fees and fines, for example) by keeping your documents safely accessible in the event that you need to use them as evidence in audits etc.
Quills offer a comprehensive range of archiving solutions:
Workflow, EDRM, digitisation and scan back
Storage of files and boxes
Storing of wills, deeds and original documents
Storage of digital media
Consultancy including best practices, Record Management policies and retention policies
Special projects including inventory, purging, back scanning, filing audits, filing relocations and rationalisation
Nationwide coverage offering same day/next working day delivery
11. Order office supplies in bulk
Hopefully, this post offered insight into some of the key ways that you can minimise your office's running costs.
Quills Group is a dedicated office management solutions provider that spans seven product and service sectors – all under one supplier. We offer a variety of services from office furniture to waste management, with a strong focus on ethical and transparent business practices.
Our free, no-obligation audit is there to help identify areas where improvements can be made in your purchasing practises across any of the sectors mentioned above and more:
Multiple suppliers and invoices: We supply services and products from seven different sectors; with Quills, it will be one invoice and one delivery
Own branded supplies: We can provide a quotation on a like for like basis, where we will incorporate some non-branded goods so that you can decide what is right for your business
Print management: If you are interested in managing your printing more efficiently, Quills offer a free audit of your current expenditure. Furthermore, in this audit we will highlight where cost savings are available
Storing larger products on your behalf: Quills offer this service; we provide regular stock level reports on these items stocked on your behalf. This ensures you never run out of those important items and frees up valuable space in your office.
If you'd like a free audit to see where your office could make significant savings, feel free to contact us:
Call: 0845 078 0324   Email: sales@quillsuk.co.uk   Live chat: www.quillsuk.co.uk
https://www.quillsuk.co.uk/wp-content/uploads/2017/12/busy-creative-office-people-working2-1.png
225
400
Quills UK
https://www.quillsuk.co.uk/wp-content/uploads/2022/01/White-Reverse-350.png
Quills UK
2017-12-14 14:39:59
2020-02-06 11:06:20
Is it time to review your 'office supplies' provider? 10 Things to help save on your office running costs