How to make the office more festive this Easter
Time and time again studies have shown that happy employees are more productive and there's nothing that will get your employees happier than some Easter Treats and maybe even a festively themed office! In our latest blog, we explore some quick and easy ways to get the office prepped in time for the long weekend.
Arrange an Easter egg hunt (with a twist!)
Admit it, you're never too old to enjoy an Easter egg hunt! Arranging an internal Easter egg hunt in the office is really easy and it's also a great opportunity to get the entire team working together. Personalise your hunt to suit your office and even consider more appealing prizes such as vouchers or personalised gift sets to really get your employees in the festive spirit.
Quills can supply a range of promotional gifts that would make great prizes for any Easter activities including chocolate, hampers, mugs, stress toys, keychains, pens, bags and much more. Take a look at our promotional site here to get some inspiration and view our full range!
Bring more spring plants into the office (add living wall images perhaps?)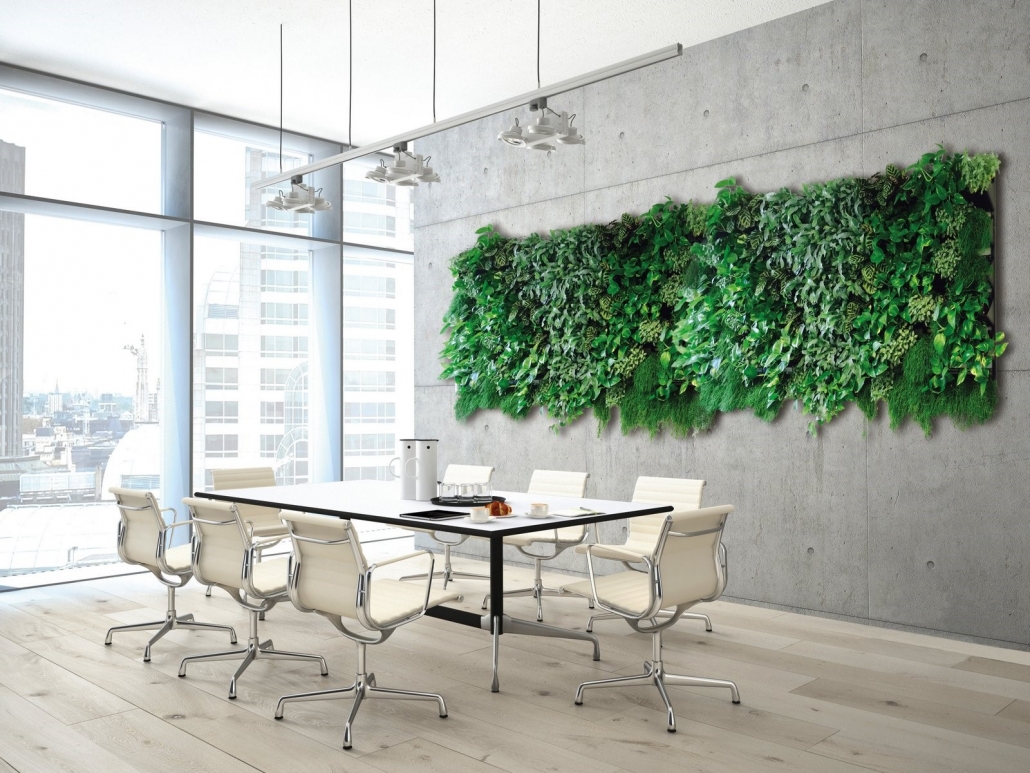 Easter is the time in which all the spring plants start to bloom and the office is guaranteed to look lovely and festive covered in tulips, daffodils and bluebells or why not consider a living wall! Alternatively, if you would like a display just as beautiful but doesn't require the same level of maintenance, explore our extensive range of living logos! Our living logos are signs made of real plants that are no longer growing so require no aftercare or maintenance, they're fully custom made so there are limitless creative options! Find out more here.
Decorate Easter Eggs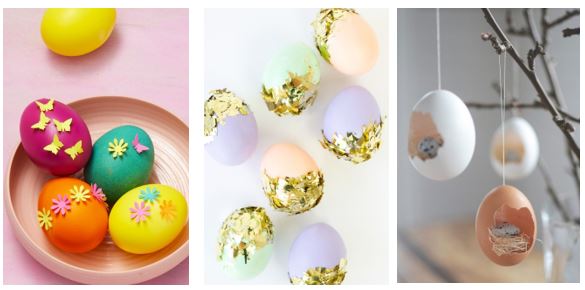 Decorating Easter eggs is so simple yet so effective, not only will it get your employees in the festive spirit, but it will also create a fun and competitive atmosphere! Give each of your employees an Easter egg and free rein to decorate it and then offer prizes for the first, second and third best-designed eggs! Determine rewards based on creativity or even consider branding the eggs with your own logo. Some great egg designs to consider include:
Paper Punch eggs
Confetti eggs
Baby Bird Nests
But don't worry, the cost of purchasing arts and crafts for the office doesn't have to ruin Easter! Head over to Quills where we supply all the necessary arts, crafts and stationery needed to design your Easter eggs…
No matter how you plan on celebrating Easter in the office, make it personal and get all the team involved. From all the team at Quills, have a great Easter and long weekend!
https://www.quillsuk.co.uk/wp-content/uploads/2019/04/egg-header-blog.jpg
240
620
Quills UK
https://www.quillsuk.co.uk/wp-content/uploads/2022/01/White-Reverse-350.png
Quills UK
2019-04-18 10:15:34
2019-04-18 10:15:34
How to make the office more festive this Easter