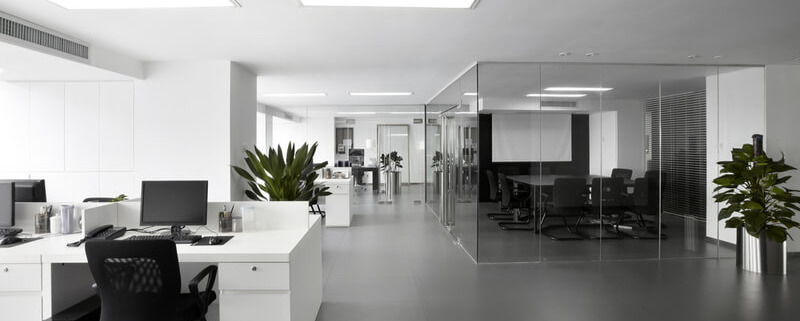 Why Employ a Facilities Management Company?
If you're responsible for your company's property maintenance – whether it's taking care of one building or managing a portfolio of properties – you'll know how much time and energy it takes to keep on top of things. There are many different aspects to property maintenance, and keeping on top of all the suppliers you'll need to carry out repairs, maintenance and any necessary health and safety tests at your properties will take a lot of time, record keeping and energy. This is why going through a Facilities Management Company (FMC) that offers comprehensive facilities management services – such as Quills – makes good business sense. 
Planned Maintenance Jobs
Every workplace needs to employ cleaners, and if your premises has grounds outside you'll need someone to take care of those on a regular basis too, whether it's a gardener to look after lawns and flowerbeds, or someone to maintain your paths and car park. If you employ cleaners and maintenance staff directly, you'll need to pay all the associated costs that come with that, such as recruiting every time someone leaves or finding replacements when employees are off sick or on holiday, as well as the costs of putting them on the payroll and associated HR time. 
We can take care of all your cleaning and maintenance staffing needs on your behalf, giving you and your own staff the time to concentrate on work rather than trying to find someone to cover unexpected staff shortages at the last minute.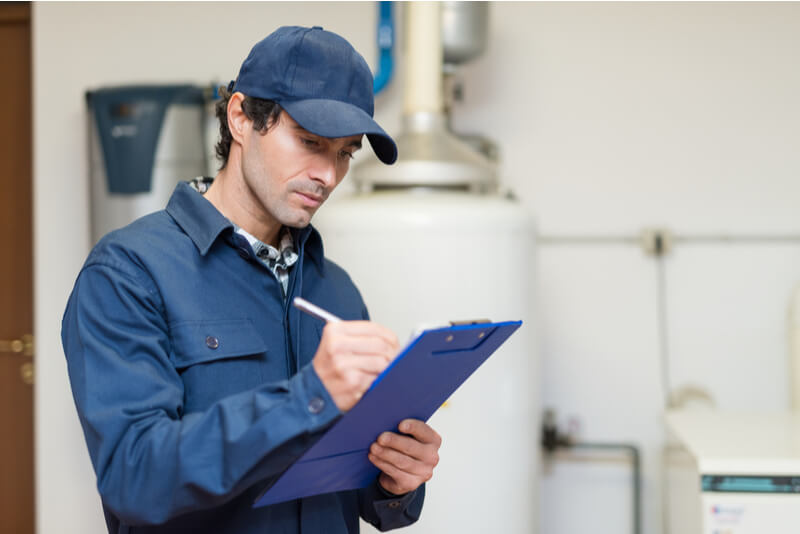 Reactive Repair works
Let's say, for example, you're in need of a plumber to fix a leak. It's been some time since you last used a plumber, and the person you used to use has now retired, leaving you with the problem of sourcing a good and trustworthy tradesperson at short notice. You would need to spend time and energy searching for new plumbers, researching them and reading reviews before booking the work, usually, at a day and time that suits them. By booking through our facilities management reactive service, all works are guaranteed and our trusted tradesperson who will be booked in at a convenient time, day or night.  Emergency call outs can be logged on our 24/7 helpdesk portal or you can call the emergency line if it's out of business hours. 
As an FMC, Quills has a number of in-house and trusted contractor staff available at all times, so all you'd need to do is get in touch and book the service you need – we'll take care of the rest. If your tradesperson is unable to make a scheduled maintenance appointment, it is our responsibility to find a trusted replacement who can do the work so the appointment will go ahead without disrupting your day.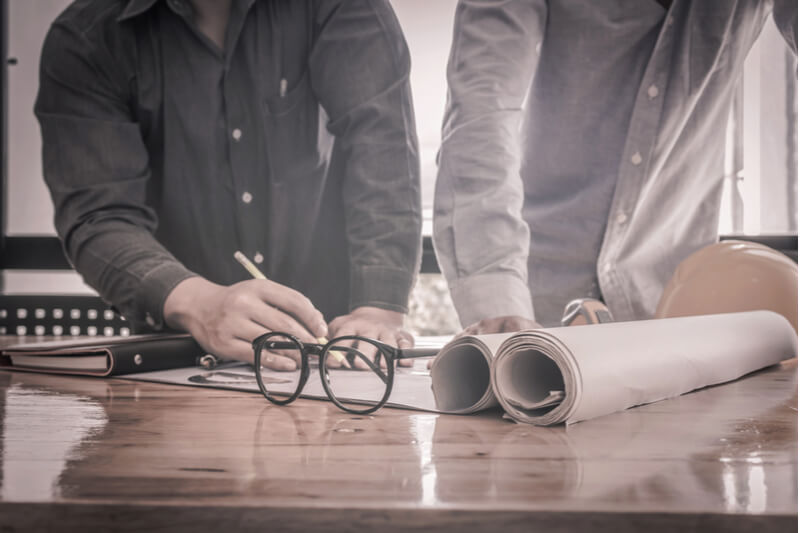 Scheduled Maintenance
and checks that need to be carried out on a regular basis to ensure your company is up to date with servicing as well as Health & Safety certification, such as PAT testing, fire safety or legionella water testing. An FMC will help you schedule routine work to make sure your company is meeting all its safety requirements. Quills also offers facilities tracking software that allows you to diarise work, check the progress of maintenance work and keep copies of the certifications, photos and other documentation in one central place. Key reporting on works and assets is also available.
Whether you are responsible for a single site or multiple site location, our facilities management services can take care of the upkeep and repairs for your premises. By outsourcing these jobs, you'll have more time to concentrate on your core business. Contact us to find out more.
https://www.quillsuk.co.uk/wp-content/uploads/2021/10/FA-office-space.jpg
533
800
Justine Perry
https://www.quillsuk.co.uk/wp-content/uploads/2022/01/White-Reverse-350.png
Justine Perry
2021-10-02 14:27:02
2023-01-23 18:43:30
Why Employ a Facilities Management Company?