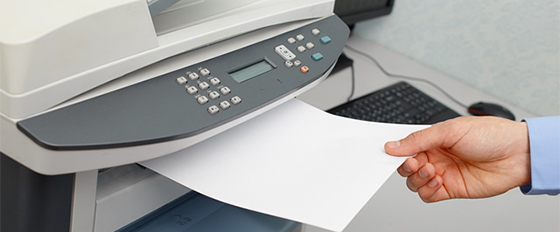 If you spend in excess of £50 per month for your toners Quills MPS can reduce your costs.
Consider the following…
Are you paying in excess of 4p per colour page on your multi-functional photocopier / printer?
Are you in a lease or rental agreement?
Do you know your total monthly toner costs?
Quills can reduce your cost per page to as little as 3p for colour.  Manufacturer supported funds are used to buy out existing leases and Quills unique cost visibility suite ensures you know your exact costs per page.
What-ever the contract or the cost Quills can reduce your monthly expenditure.
To find out how contact your Account Manager on 0845 078 0324 or email mps@quillsuk.co.uk for further information.
Kind regards
Glen Chapman
MPS Manager