7 Ways Facilities Management Services Can Elevate Your Business

What are facilities management services?
A facilities management company is an outsourced service that supports the streamlined function and safety of commercial buildings, real estate or educational settings (a prime example would be offices or schools).
They provide a multi-disciplinary solution that covers a broad range of services, ranging from PPM (planned preventative maintenance) fault repairs, grounds maintenance to fit-outs, with the purpose of creating productive workspaces and maintaining health and safety compliance.
The importance of facilities management cannot be overstated. In terms of productivity, employees will be far more engaged in a comfortable workplace. On the other hand, businesses can also use facilities management services to avoid large costs. Proactively managing repairs and on-site equipment allows businesses to focus on prevention and identify any issues quickly.
Some examples of facilities management services include:
Capital project planning and management
Maintenance and operations
Occupancy and space management
Employee and occupant experience
Emergency management and business continuity
Real estate management
Hard vs Soft FM Services
There are two types of facilities management: hard and soft. Here at Quills, we offer both.
Hard facilities management refers to services tied to the physical structure of the building. These have an impact on the safety of any employees or visitors; therefore, they're covered by the Workplace Health, Safety and Welfare Regulations 1992 and your business must be actively managing them.
Some examples of hard FM would be:
Wiring and electronics
Fire safety systems
Lift management
Building repairs
Plumbing and gas
Heating, cooling and humidity
Soft facilities management services focus more on people. These are services you provide to create a pleasant and welcoming environment for your employees and visitors.
Some examples of soft FM would be:
Car park management
Landscaping
On-site catering or vending machines
Security
Cleaning

The benefits of outsourcing facilities management services
1. Successful facilities management is a complex, time-consuming job that many businesses won't have in-house talent for
Facilities management is a specialised profession that encompasses many skills and requires particular work experience. Unless a business has hired an experienced facilities manager, it's very unlikely that their existing talent will be able to fulfil those duties and they would still require external support on the compliance side.
Considering the sizeable penalties for non-compliance with workplace safety laws in the UK, having inexperienced facilities management can be a costly mistake.
2. Facilities management keeps your workplace health and safety compliant
In the UK, the highest workplace health and safety fine of 2022 was £5 million!
Workplace health and safety should not be an afterthought; it should be a core part of your business model and running a commercial building comes with many responsibilities that facilities management services are well-equipped to take over – leaving your business or workplace more time to focus on what's important.
3. Outsourcing means support is available 24/7
Each provider will be differ, but here at Quills we offer numerous packages to suit each business's individual needs.
We can provide a 24/7 service desk with access to our highly qualified teams across mixed trades.
Our experienced engineers can assist with air conditioning systems, plumbing, fault repairs, fire safety measures, general handyman jobs, and many others.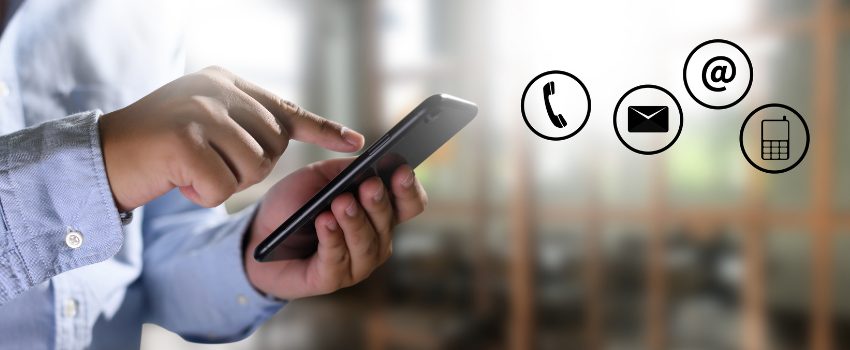 4. Quills offer an easy-to-use facilities asset management software that allows businesses to stay up to date on jobs and tasks
Outsourcing allows businesses to hand over the daily duties of facilities management; however, for peace of mind and accountability, it's important that the information is readily available.
Quills user-friendly facilities management tracking software gives businesses a streamlined overview of all jobs and duties. Some of the useful features our software provides are below:
Full visibility of all works, both planned and in progress
Up-to-date job statuses
Manage quotes and invoices
View related documents, certificates, before and after photos
Detailed audits of each task/job including reports and any subsequently required safety tasks
For large corporate and property maintenance companies, a full inventory of all company assets. This tool also allows you to view asset values and depreciation costs, which is valuable information when deciding whether to repair or replace an item
Library area to store key documents relating to your assets
5. Create a happier workplace environment for employees
Keeping employees engaged at work is critical for business success. Businesses with high employee engagement have 59% less turnover, 17% more productivity and 41% less absenteeism
Effective facilities management creates welcoming and safe workplaces, which in turn helps to build an engaged workforce.
6. Outsourcing is more cost effective than hiring a facilities manager
The average salary of a Facilities Manager in the UK is £39,999 – £45,000. That's a rather large business expense, especially when you take into account the fact that most businesses don't need an on-site facilities manager.
Outsourcing means you're only paying for facilities management services when you need them and the management of these tasks is looked after by the FM provider.
7. Effective facilities management can also save businesses a significant amount of money!
You might be surprised to learn how much money facilities management services can actually save . . .
Real estate is the second-highest cost for an organization and effective space management can result in cost savings up to 30%. A smart building with integrated systems can realise 30–50% savings in existing buildings that are otherwise inefficient.
Overall, there are many compelling reasons that facilities management services benefit businesses.
If you're looking to outsource your facilities management, our nationwide service can be tailored to suit your needs.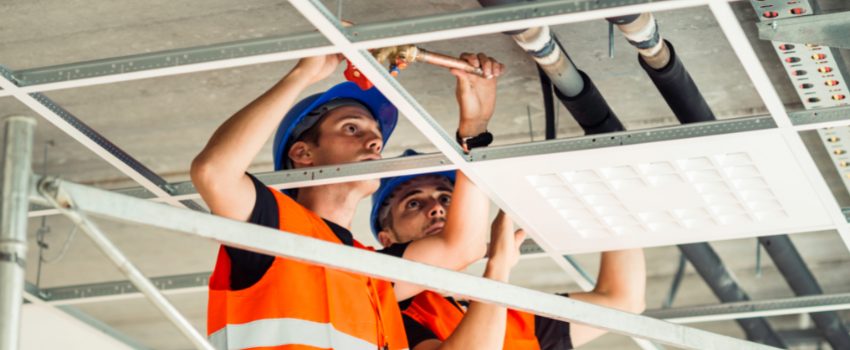 What Facilities Management Services Can You Outsource To Quills?
Quills work with companies of all sizes within the commercial, educational, public, retail and residential sectors and we offer a comprehensive range of packages.
A brief overview of some of the services we offer are below:
If your business requires a UK-based facilities management provider, please take a look at our facilities management service page and contact us for more information!
https://www.quillsuk.co.uk/wp-content/uploads/2023/01/Facilities-Management-Quills-UK.jpg
416
495
Quills UK
https://www.quillsuk.co.uk/wp-content/uploads/2022/01/White-Reverse-350.png
Quills UK
2023-01-23 17:23:09
2023-01-23 18:19:13
7 Ways Facilities Management Services Can Elevate Your Business