Quills Managed Print Services
Our MPS Solutions offer you complete flexibility and choice, enabling us to create a tailored proposal that best fits your needs. Through the assessment, optimisation and proactive management of your entire print environment we are able to help you achieve your business objectives.
We will recommend a document strategy that provides visibility, control, security, reliability and cost savings. Our multi-vendor solution enables us to make unbiased recommendations to provide the best results and return on investment for your business.
Further information can be found by clicking on the 'brochure' button below.
Which MPS solution is right for you?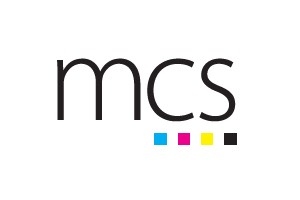 Our Managed Consumable Supply utilises a Supply Management System to automatically notify us when your consumables require replenishment and it will initiate the ordering and fulfillment process automatically.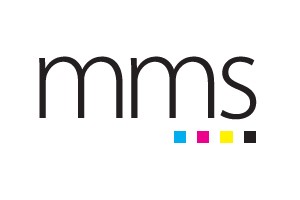 Managed Maintenance Supply – Our systems and infrastructure enables us to offer true IT support across the UK. We can offer strategically located engineers and stock locations to meet differing service levels needs effectively and rapidly via a sophisticated logistics system.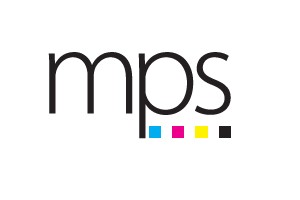 Managed Print Service is perfect for organisations seeking to reduce costs whilst still protecting hard won productivity levels and responsive service delivery.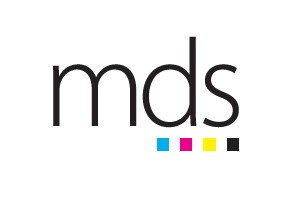 Managed Document System automates the entire process of capturing, organising, accessing, updating, integrating and customising information and removes the huge inefficiencies and associated costs of the reliance on paper documents.
The components include enhanced user experience, business process improvement, integration and business process optimisation.
An MPS expert will be happy to meet with you on site to discuss the business needs in more detail.  Click on our Contact Us button above to request a call back or arrange a meeting.  Alternatively please call 0845 078 0324 or email mps@quillsuk.co.uk