Our Copy & Frank Me solutions are designed to streamline your print and post processes but to also reduce downtime so that your people can focus on their day job.
With flexibility at the heart of our service, we are able to tailor packages to your exact requirements for your photocopier, multi-functional devices and/or franking machines. Through an assessment, optimisation and proactive management we are able to help you achieve your business objectives and adhere to GDPR.  We will recommend a document strategy that provides visibility, control, security, reliability and cost savings. We aren't tied to one manufacturer which enables us to make unbiased recommendations to provide the best results, and return on investment for your business.
Further information can be found by clicking on the 'brochure' button below.
Hardware supply and maintenance (photocopiers, franking
machines, printers)
Service contract available on newly purchased or existing
hardware
Quills Secure Software (GDPR compliant) – features include digital
signatures, watermarking, secure print release and authentication
Remote monitoring as standard 24 hours a day
Managed consumable supply (our software confirms when your
ink supply is low and we facilitate the ordering of the toner/ink
cartridges hassle free)
No minimum billings
Which solution is right for you?
Our Managed Consumable Supply utilises a Supply Management System to automatically notify us when your consumables require replenishment and it will initiate the ordering and fulfillment process automatically.
Managed Maintenance Supply – Our systems and infrastructure enables us to offer true IT support across the UK. We can offer strategically located engineers and stock locations to meet differing service level needs effectively and rapidly via a sophisticated logistics system.
Managed Print Service is perfect for organisations seeking to reduce costs whilst still protecting hard won productivity levels and responsive service delivery.
Some of the benefits include improved cost management and business efficiency, reduced environmental impact and freeing up IT resources.
Managed Document System automates the entire process of capturing, organising, accessing, updating, integrating and customising information and removes the huge inefficiencies and associated costs of the reliance on paper documents.
The components include enhanced user experience, business process improvement, integration and business process optimisation.
The GDPR (General Data Protection Regulation) came into effect on the 25th May 2018; by this date, your business needs to be fully compliant or it will be subject to penalties. It's important not to overlook your printers and printer network within the office and this is where a huge amount of personal data is produced. 
Introducing Quills Secure Software adds another level of security and GDPR compliance to your printers and printer fleet.  Print jobs are activated by card, or by a unique pin number, can be produced with a file name, date, time and water marks meaning a document is never lost and can be tracked back to the author.  Documents and personal data are kept secure and GDPR safe as they aren't printed until you've entered your unique password.
Quills Secure Software
Quills Secure Software adds a multi-layered approach to your print security and GDPR protection for your printers and print fleet at multiple stages of the print process.
Even better, Quills Secure Software enables your printers to be GDPR compliant. Below are some of the features the software has to offer!
Watermarking, Digital Signatures and User Tracking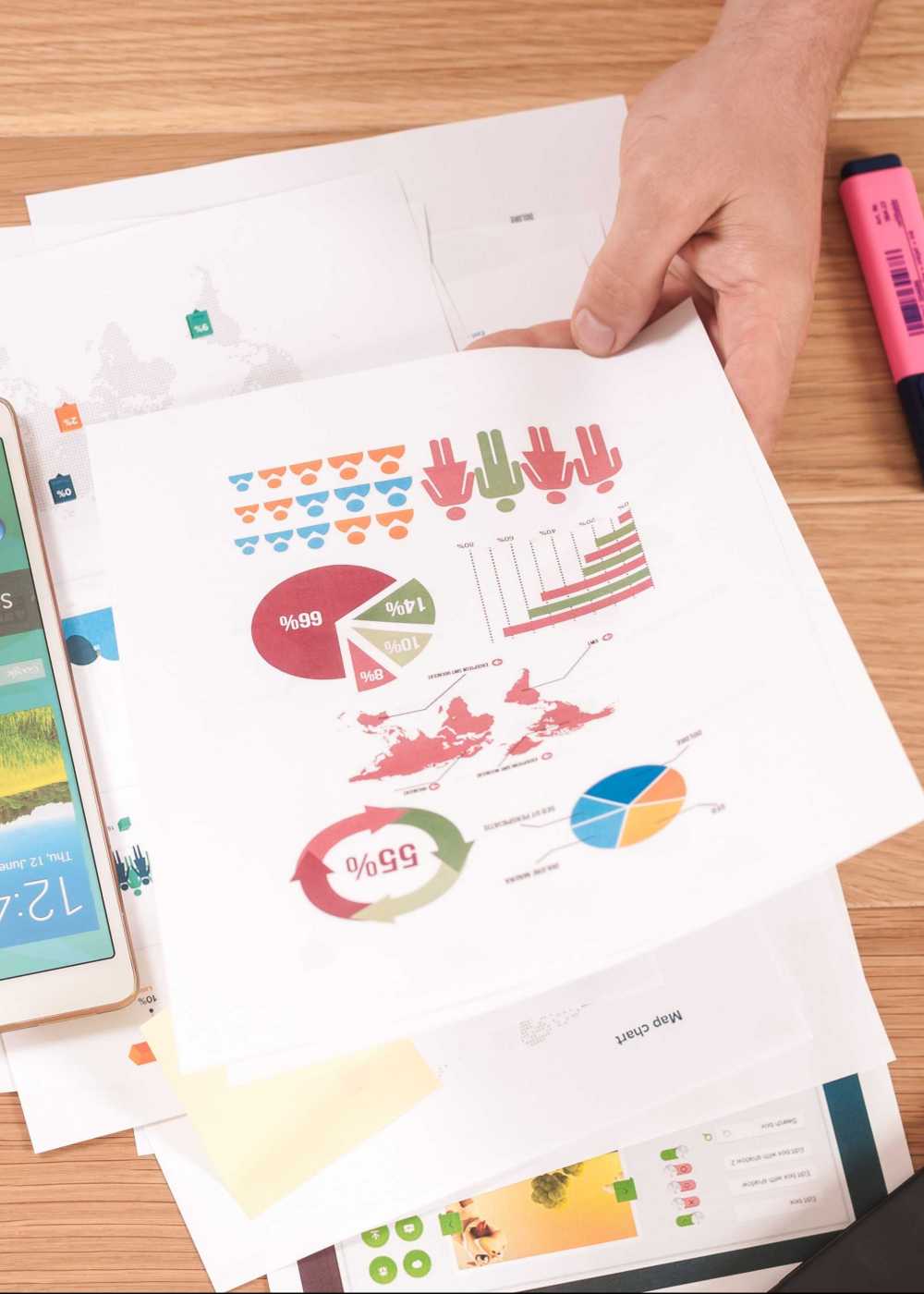 Monitoring employee's printer use has never been easier or more transparent.
Watermarks and digital signatures can be used to trace printed documents back to the entry in the print job log; this then displays full details of the date, time, printer and author of the print job.

**GDPR Compliance: If a breach of data happens because a document has been seen, you can track where breaches happen and attribute them to a person.**
Simple reporting tools can provide  information about a user such as their printing history, email address and name. This is accessible by both employee and employer.

**GDPR Compliance: Any person having personal data recorded – like an employee – has the right to see their data. This feature helps you keep employee printing data easily accessible and ready to hand over. 
Secure Print Release
Secure Print release is beneficial for both budget and security. Instead of having piles of unwanted documents (potentially containing personal or sensitive data) sitting on the printer at the end of the day, users have to walk to the printer and authenticate their print-job before they are printed.
This stops accidental printing of sensitive data and stops wastage of paper and ink.
Erasing Past Users
As part of the new GDPR, people now have a right to be forgotten – which means that you need a way to completely erase any data if and when necessary. With Quills Secure Software, there is one simple command to erase all data of a user and their printing history.
A member of the team will be happy to meet with you on site to discuss the business needs in more detail.  Click the Request a Free Audit or our Contact Us button above to request a call back or arrange a meeting.  Alternatively please call 0845 078 0324 or email sales@quillsuk.co.uk